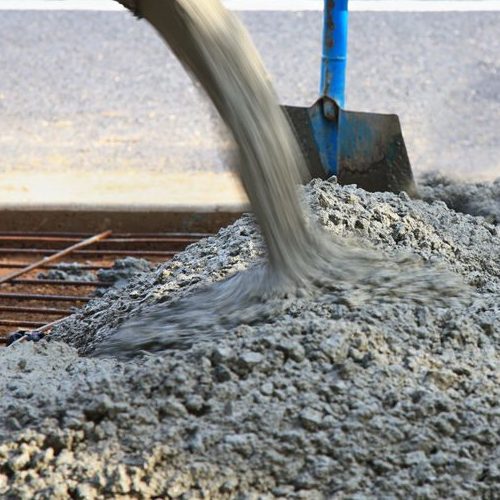 Installing and Repairing Commercial Concrete Driveways
If your home lacks a proper driveway, it remains vulnerable to issues like dead grass, flooding, and washouts. Our experts can install your driveway quickly and professionally, creating a flawless finish that stands the test of time. We will also perform work on current driveways that need repair. Whether you need a new concrete driveway installation in Waco and Temple, TX, or repairs of your current driveway, call us at your earliest convenience at 254-716-8685.
Concrete Driveway Installation
Our professionals are experienced and trained in concrete installation to help ensure a settled, sturdy finished product that resists weight and cracking. We clear the area completely for you and provide sturdy, easily removable forms for proper look, slope, and composition. We can create slight texture, rough texture, and smooth looks to ensure your complete satisfaction with your finished product. When you're looking for commercial concrete driveway installation in Waco and Temple, TX that you can count on for both efficiency and strength, call our experts first at 254-716-8685.
Concrete Driveway Repair
As time goes by, your driveway may begin to show cracks and other damages. These damages can spread, causing large cracks, divots, potholes, and even buckling that can cause damage to your patrons' vehicles. When you begin to see cracks, call our experts to repair or resurface your commercial driveway and restore it to like-new condition. We use sealing and fill techniques to ensure your repairs last, and can even apply a waterproof seal. For the ultimate concrete driveway repair for your Waco and Temple, TX business, call the experts at eSquared Asphalt Maintenance to set up your evaluation.
Whether your business' driveway is in bad shape, just needs a few minor repairs, or if you need an entire concrete driveway installation, our Waco and Temple, TX team can help. Our professionals evaluate the area and discuss each of your options with you to ensure you're happy with your end product. When you need repairs made or full concrete driveway installation for your business in Waco and Temple, TX, call our experts at 254-716-8685 to schedule your appointment.