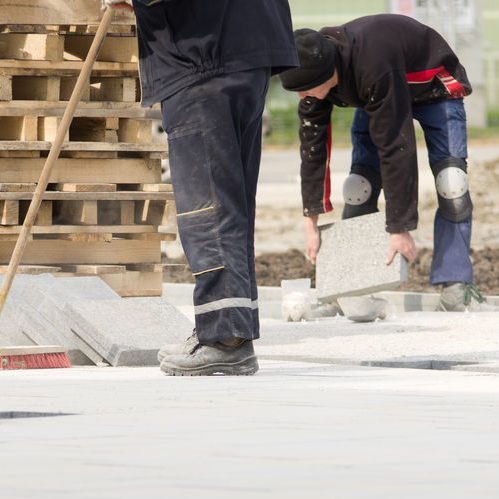 Efficient and Reliable Post Construction Cleaning
When you need post construction cleaning, you need a crew that has experience and knowledge in proper cleanup techniques, regulations and guidelines, and disposal rules. Our professionals will clean your construction site completely, and provide your customer with a fresh, new space. For professional post construction cleaning for your Waco and Temple, TX team, call our professionals at 254-716-8685.
The eSquared Asphalt Maintenance Difference
Our team of professional contractors can provide ongoing and final cleanup service for any kind of construction. Our attention to detail extends from the tiniest bit of debris, to the complete cleaning of pavement. Our coating and sealing offering complements the cleaning process to provide a flawless finished product.
Construction Material Removal
Our professionals will remove all construction material left from the project including metal, wood, and piping scraps, fasteners and separators, and any other small debris that may be left over. We are up to date on all state and local disposal guidelines and will dispose of the trash properly and follow all standards to ensure a smooth project finish.
Surface Pressure Washing
In most cases, our professionals will follow the debris and material cleanup with full-service pressure washing of the area to provide an unbeatable clean for your client. We are experienced and knowledgeable in technique and procedure so you can rest assured that no damage will be incurred and your customer will be satisfied.
Protection and Prevention
Our service professionals can apply coatings and seals that protect your new work and prevent harm and wear from weather, wind, and contaminants like dirt and dust. Our team is experienced in all coatings and treatments to provide impeccable service without the hassle. We will provide multiple solutions and options to your client for the most beneficial treatment possible, and guarantee your client's satisfaction.
When your crew needs quick, professional cleanup and protective services, call on our professionals to offer experience and know-how for a hassle-free experience. Call 254-716-8685 for professional post construction cleaning in Waco and Temple, TX that you can rely on.